State Track Meet Schedule of Events for tomorrow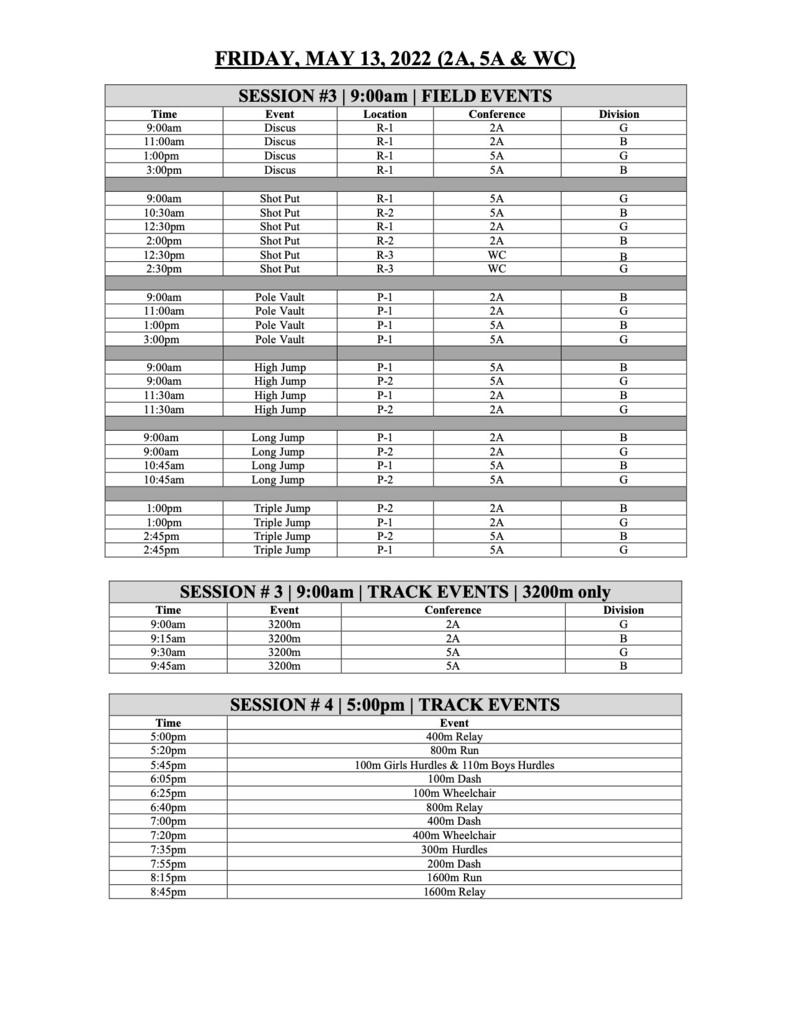 7pm OAP Public Performance tonight at Convention Center.

FFA Ag Mechanics Show 6pm today at the new Ag Building. See you there.


5pm Varsity Lions vs. Colorado City @ Lake View with Game 2 to follow after the conclusion of the first game. 5pm Varsity Lady Lions vs. Albany @ Lake View



Senior Party tonight 6pm @ Church of Christ

Important Dates and Information for Students and Families STAAR and HB4545 Require 30 hours


National Honor Society Induction Ceremony Tonight 6pm at the Civic Center.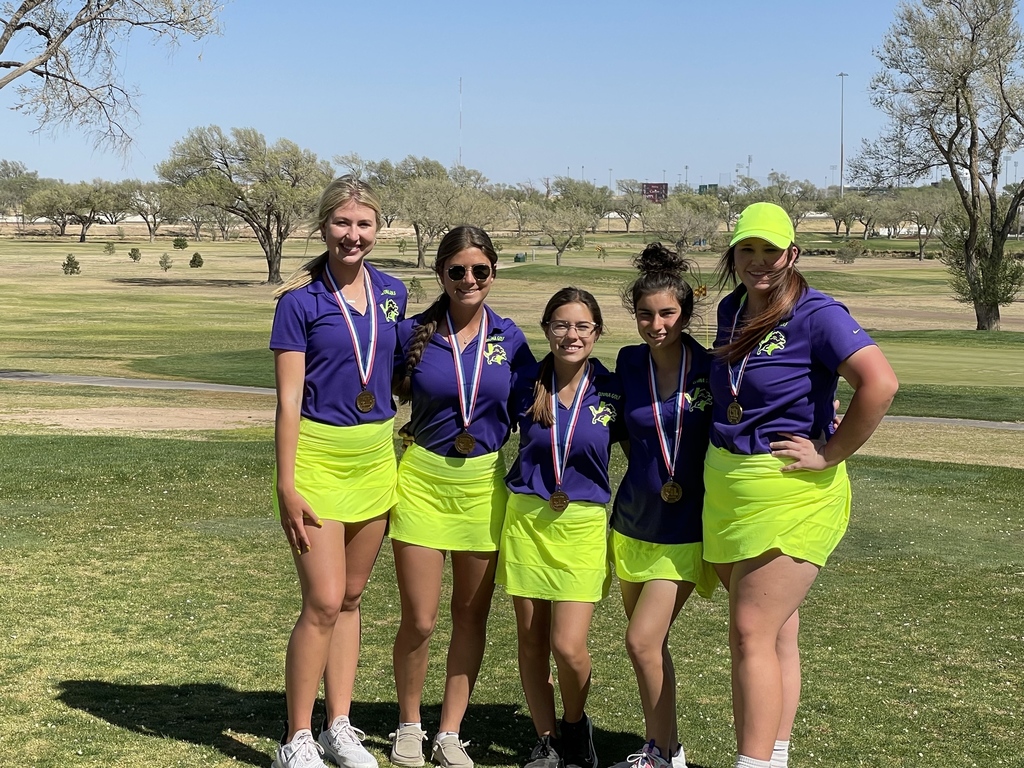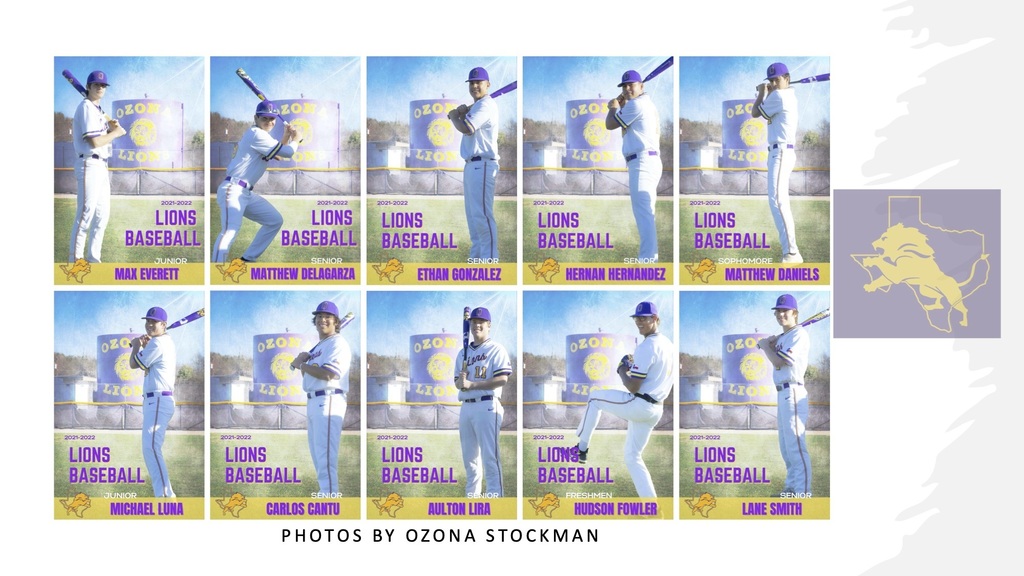 Today's Schedule of Events and Regional Qualifiers at WTAMU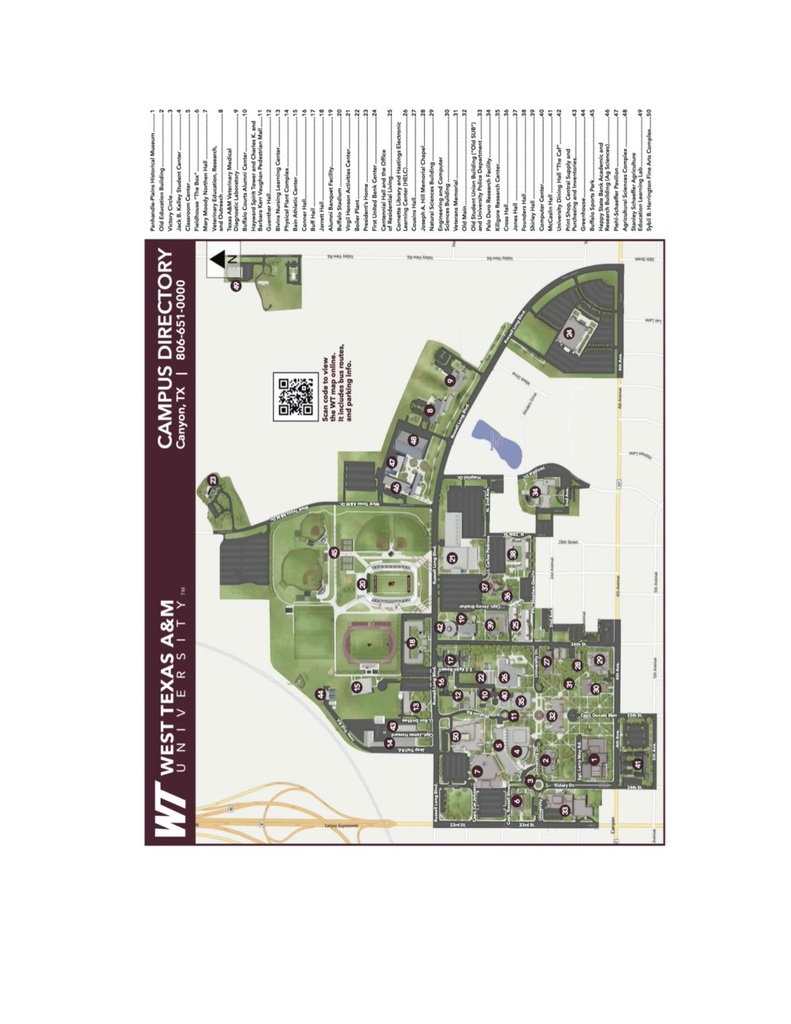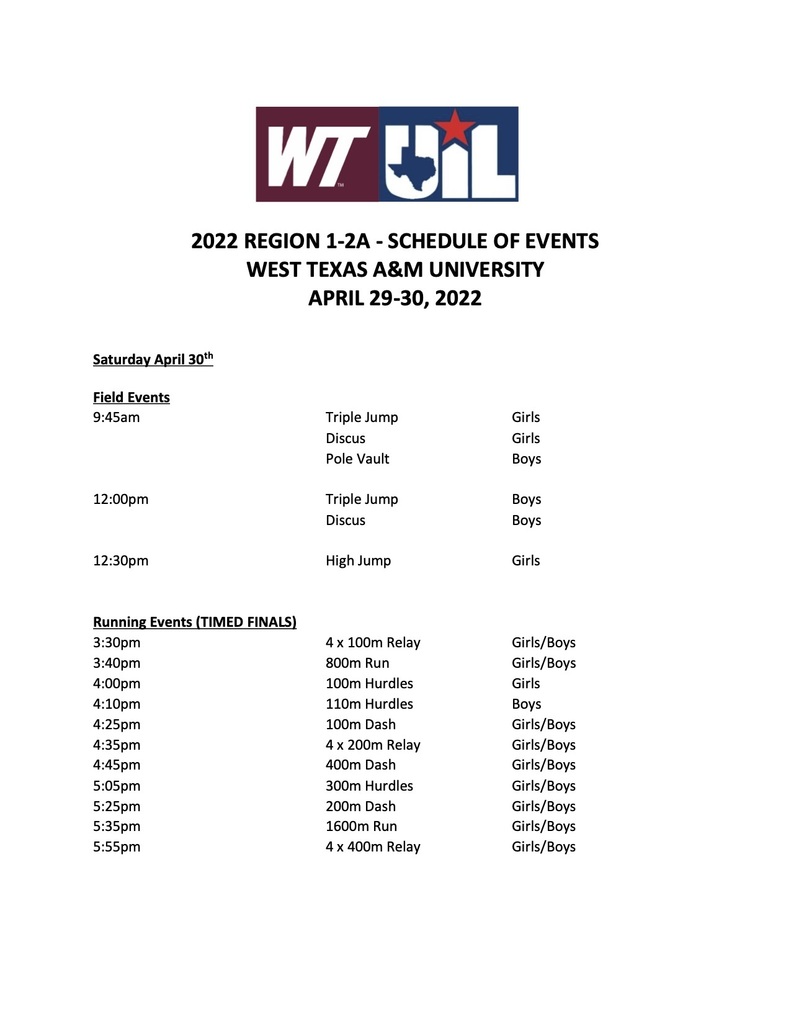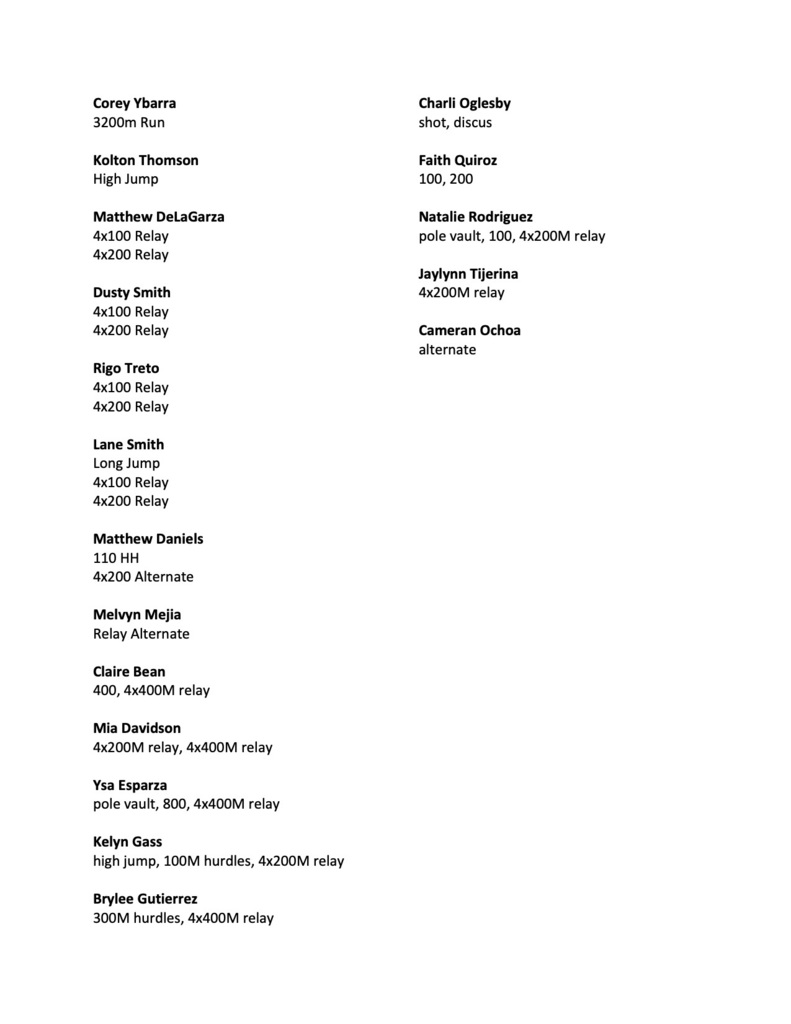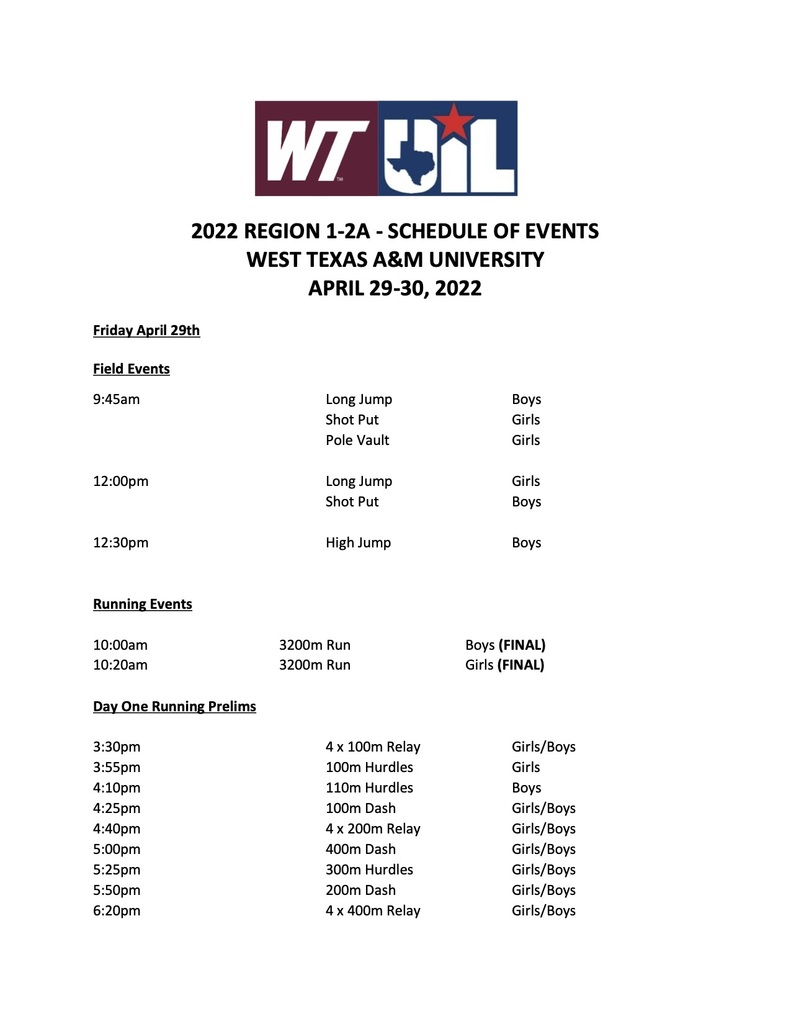 Game 3 Lady Lions vs. Winters Lady Blizzards set for Monday May 2nd at Lake View. 5pm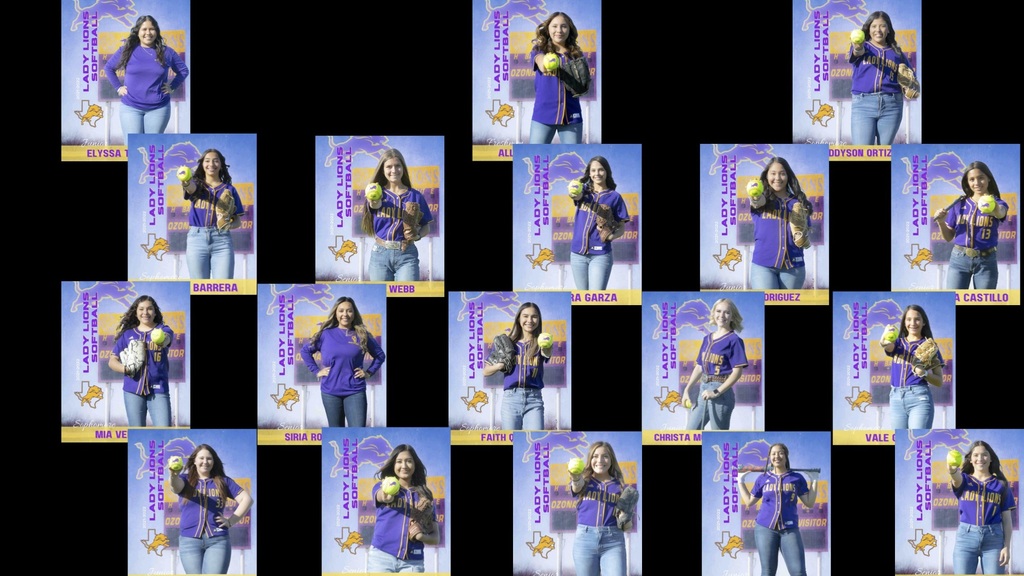 Senior Night for Lion Baseball Tonight!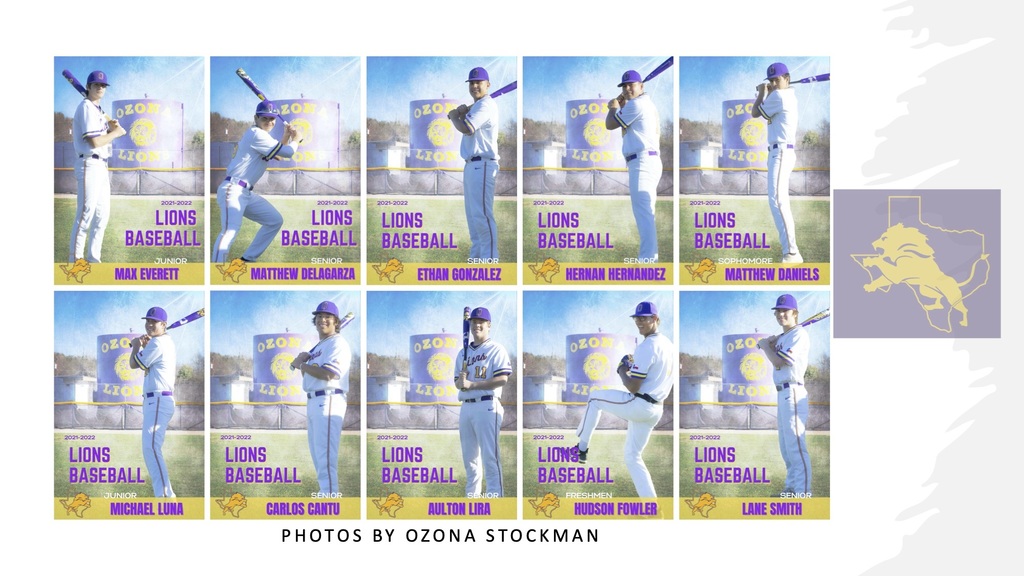 Softball Playoff Info: Game 1 vs. Winters @ 5pm Lake View Stadium - Wednesday April 27 Game 2 vs. Winters @4pm Texas Bank Sports Complex Quad 4 field April 28 $2 for students and $4 for adults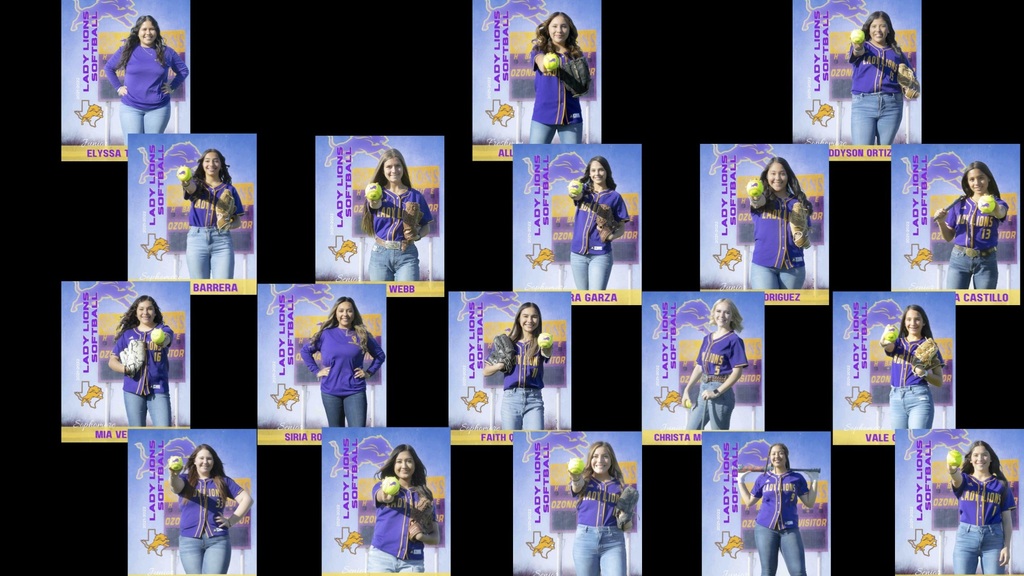 Lady Lions Golf Team is headed to State!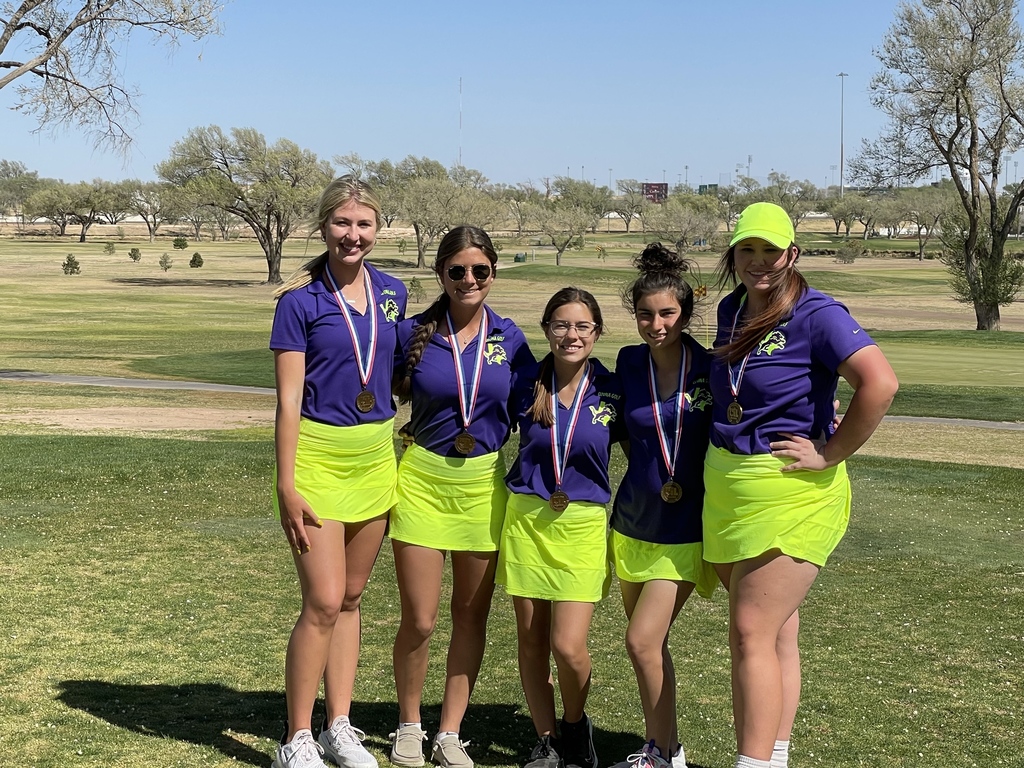 Lady Lions Varsity Softball officially District Champs with a 10-0 district record.