OMS Lion & Lady Lion Games this Week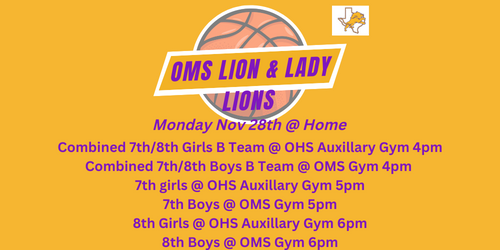 OMS Lady Lion Basketball Shirt Order Form. Due by Nov. 18th with payment to Coach Myers (OHS) or Coach Feaster (OES).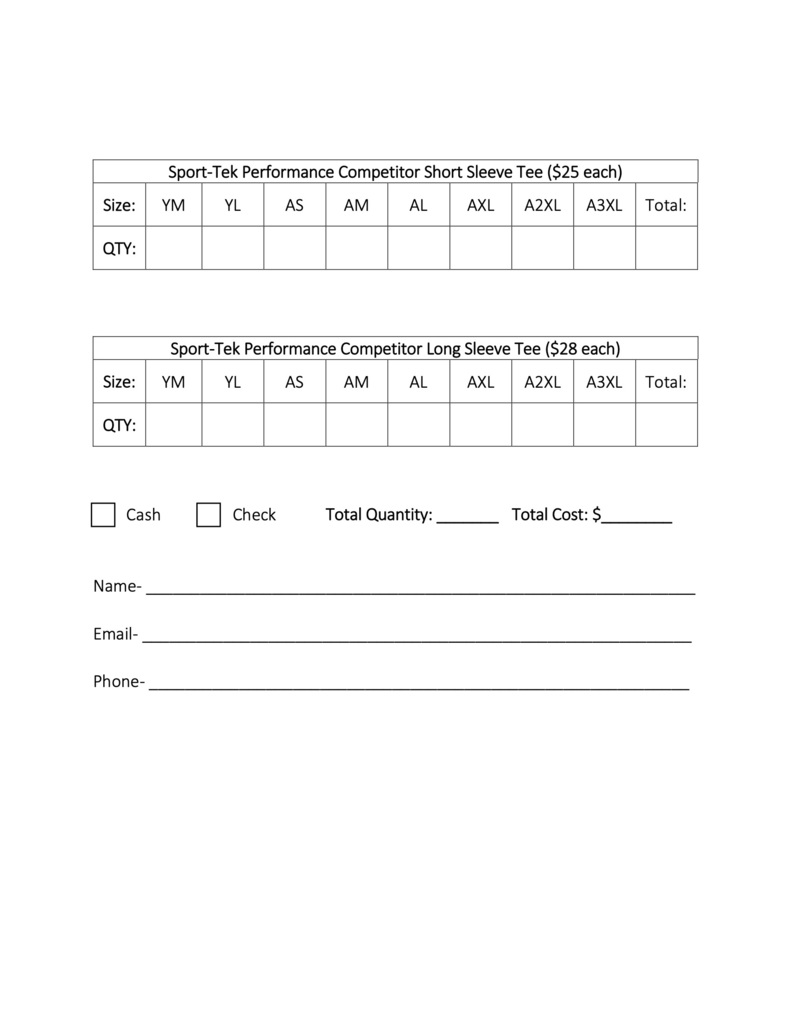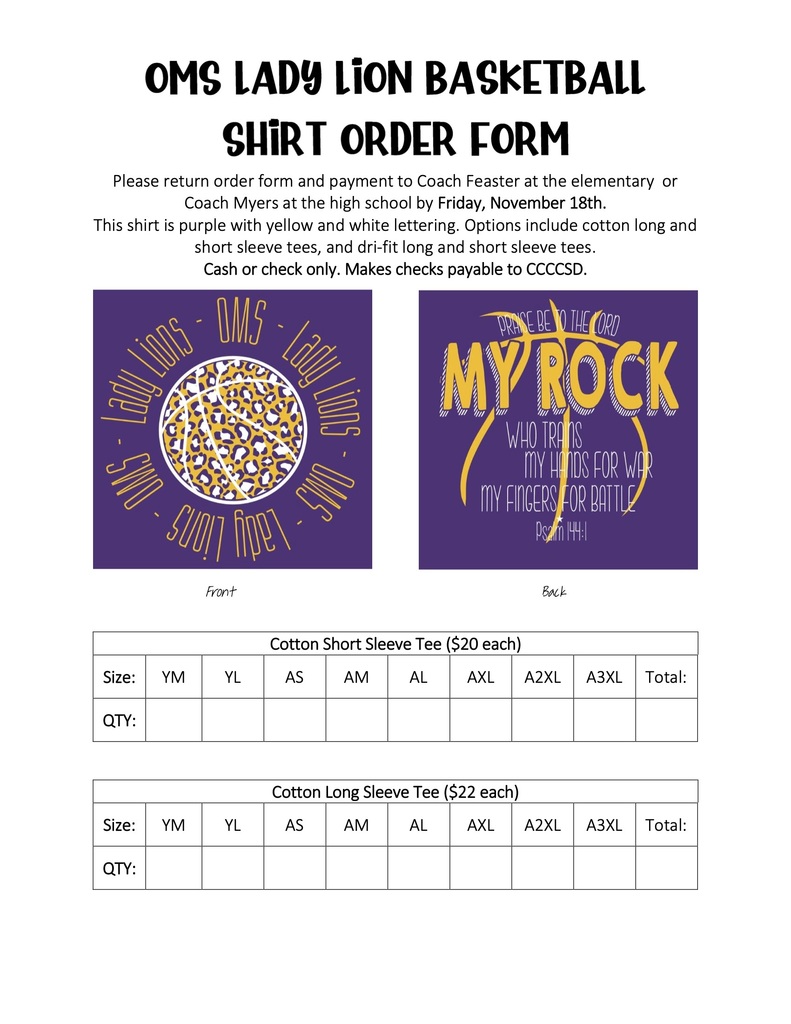 Send off for Corey Ybarra as he heads off to compete at State 9AM Thursday Nov. 3rd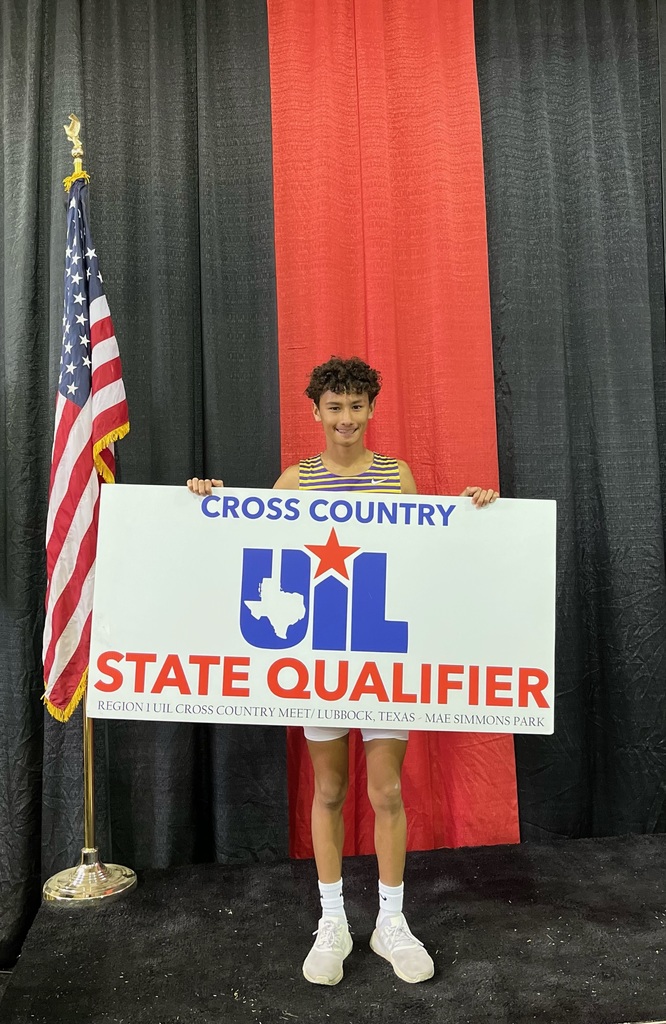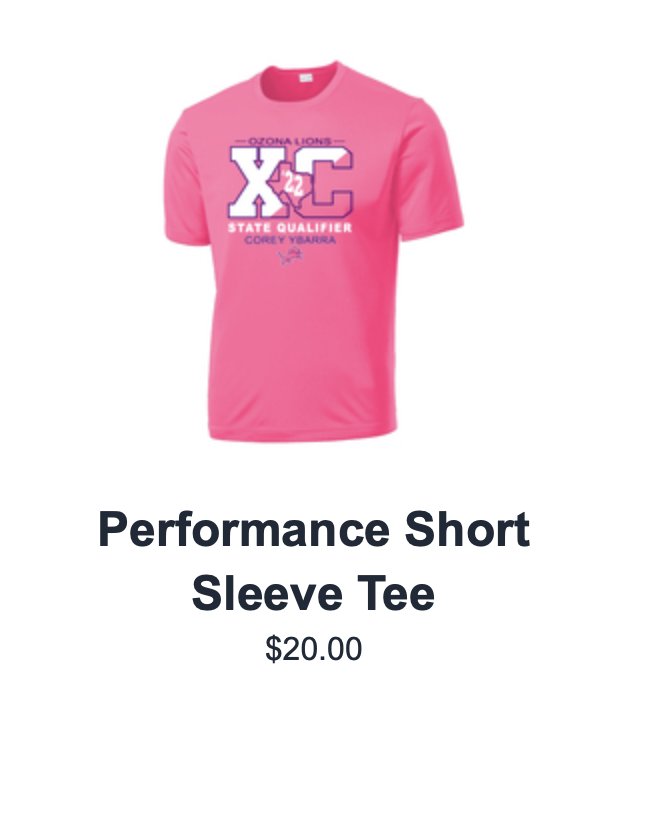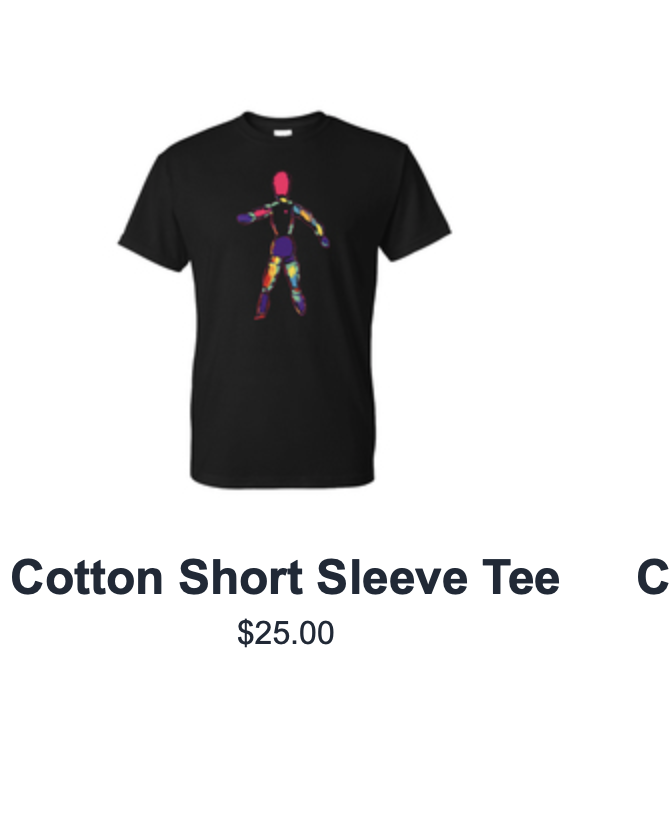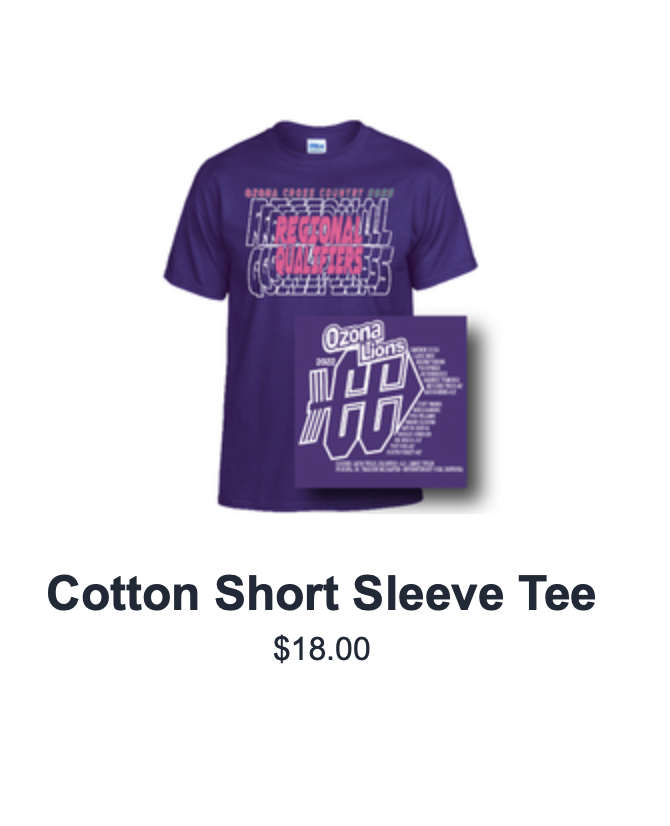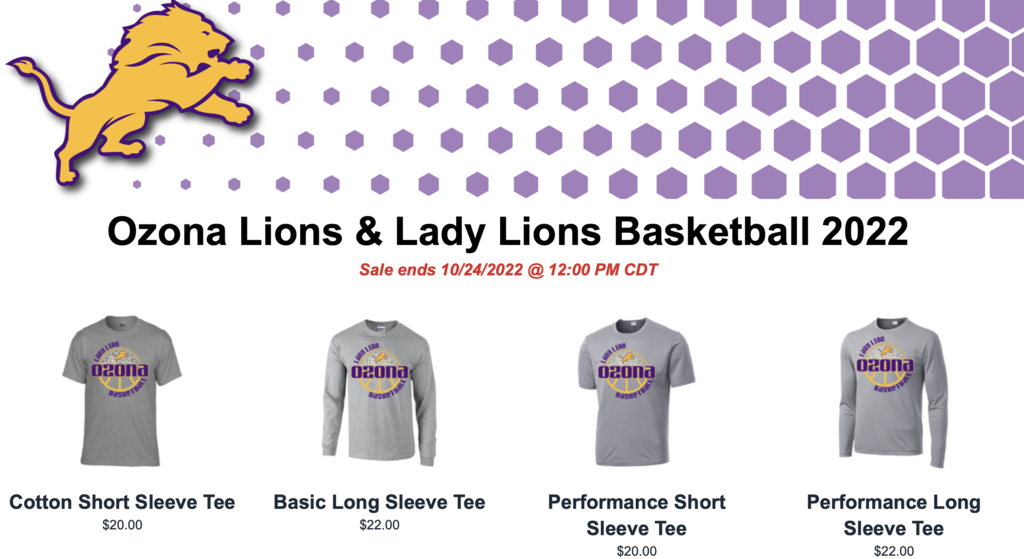 OMS Lady Lion Basketball team shirt for this season. If you'd like to order one, please let Coach Eva Myers know before next Friday, October 14th. short sleeve cotton- $20 long sleeve cotton- $22 short sleeve drifit- $25 long sleeve drifit- $28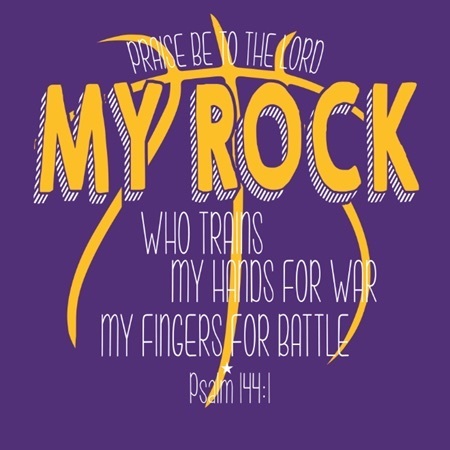 Pink out shirts for the Christoval game on 10/14! Shirts will be 💲1️⃣5️⃣!! SIZES/NB-3XL Please reply to me (Natalie Green) with your sizes, and make payments to one of the following, or go to Facebook and find my post to post your order!!!! 👇🏽👇🏽👇🏽 💜Venmo- Courtney-Mauricio-1 💛Cashapp- $cmauricio977 🦁Paypal- leave your email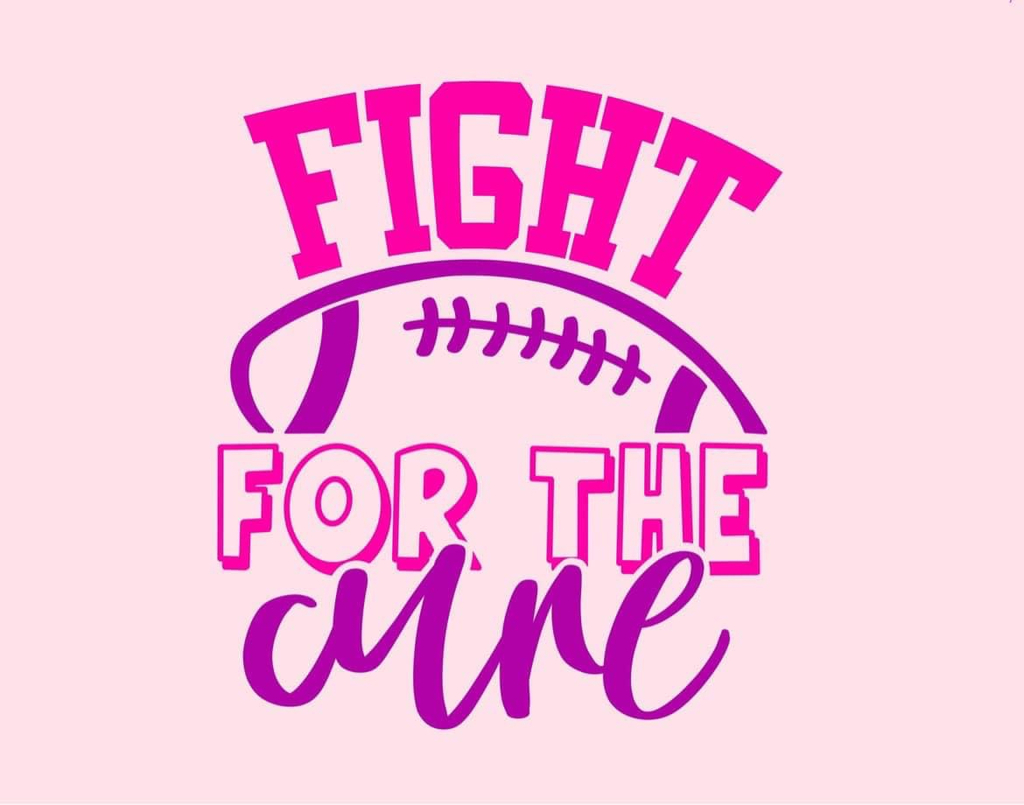 Running with the Lions XC Meet starting at 9am with HS Divisions. Elem Fun 1K Run at 830. Join us at Ozona Country Club

Live Broadcast of tonight's match up between the Lions and Mason Punchers. 700pm kickoff @ Mason HS Stadium
www.ozonalions.com

Ozona Lions Spiritwear 2022 Sale ends 9/7 All proceeds are going to help OMS students raise money for an outdoor basketball court. Thank you!!!
https://gogearup.io/ozonams-spirit22

The PTO fundraiser ends next Friday, 09/09. If you haven't ordered your new spirit shirts please take a look! We have lots of designs and color options as well as short sleeve and long sleeve options. Thank you for your support!
https://gogearup.io/ozonapto-spirit22

OMS Cross Country today @ Eldorado Golf Course 7th Girls - 4:00 (rolling start) 8th Girls 7th Boys 8th Boys